Onsharp
MEDIA ROOM BY STORY.KISSPR.COM
Stories:
News - Press Releases - Blogs
Many people put in a constant effort to match-up their life to the ideal family, "the Joneses". However, this constant comparison can end up being a waste of time, effort and money on the average American which often results in added stress. Family Life Credit Services is offering a free webinar, "Keeping Up with the Joneses" to anyone who wants to break the cycle and take control of their f...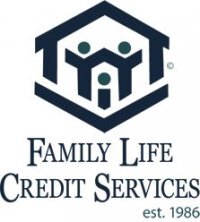 February 28, 2013
The Vikingland Curling Club will be hosting its 7th Annual Authentic Runestone Spiel this weekend in Alexandria, Minnesota. Those who say there isn't much to do in the winter time can set all bias aside and give curling a try in this fun event for both curlers and non-curlers. The Bonspiel will kick off Friday at the Runestone Community Center and run through Saturday. Each team will be guar...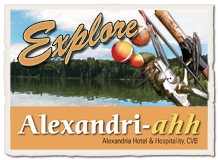 February 18, 2013
Many people are burdened with financial stressors and debt. However, there are easy, constructive things that can be applied to daily life to improve the situation. Family Life Credit Services is offering a free webinar, "Out of Hock & Out of Debt" to anyone wanting to take control of their financial situation, today. "Out of Hock & Out of Debt" is a book by Harry Dahlstrom. Every Fa...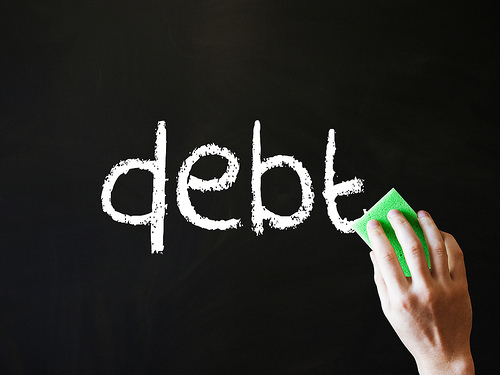 January 31, 2013
Family Life Credit Services has been providing credit counseling and other finance-related services to families nationwide since 1986. In 2013, Family Life Credit Services is excited to add Financial Coaching to their list of services. The financial coaching program is designed to help families, couples or individuals develop good money management habits and make smarter financial decisions...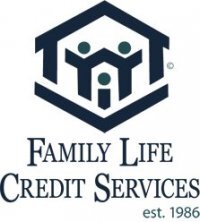 January 18, 2013
Explore Alexandria is excited to sponsor Ice Fishing Challenge 2013. Minnesota is the land of 10,000 lakes, and with all of that water around, there is bound to be incredible fishing year-round. This winter, the Seratoma Club is proud to host Minnesota's second largest ice fishing tournament on February 9 from 12:00 p.m. to 3:00 p.m. on Lake Le'Homme Dieu in Alexandria. Those in the fishing...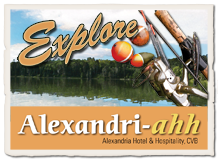 December 27, 2012
Are you looking for something fun to do this New Year's Eve? Look no further. The following events are being held on December 31. Pick which celebration is right for you and ring in the New Year with friends and family in Alexandria, Minnesota. A Night to Remember This event will be held at the Garfield Diner at 107 State Street South, in Garfield just a short drive from Alexandria. From ...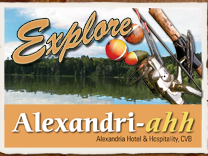 December 17, 2012
Sometimes it can be difficult to find the perfect gift for that elementary or high school student in your life. Give them something truly valuable with the help of College Nannies and Tutors of Ann Arbor. The professional tutoring agency is promoting a unique gift package this holiday season. College Nannies and Tutors are offering four hours for the price of three at $149. It is the perfec...

December 06, 2012
This year marks the 64th Anniversary of the Annual Jingle Bells Telethon which will be held Saturday, December 8, 2012 from 5-10 p.m. CST. Join the efforts to bring joy and comfort to those in need this holiday season. The telethon, which is held every December at the Lake Geneva Christian Center in Alexandria, is planned and organized by the Alexandria Jaycees, since its beginning in 1949 ...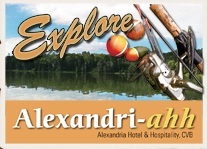 December 05, 2012
Having trouble finding the perfect gift for some special parents? College Nannies and Tutors of Ann Arbor is excited to offer a holiday gift special for on-call childcare. The Holiday Special includes the on-call nanny enrollment fee and four hours of childcare from a professional on-call nanny. The total price of the package is $149, but to a frazzled parent, it is worth so much more. Th...

December 03, 2012
Budgeting is something that many people struggle with, especially around the holidays. Family Life Credit Services is offering a free webinar, "Budgeting 101" on December 11 at 1 p.m. CST and 7 p.m. CST to help. Many people write budgets, but fail to use them. Others create budgets that take too much time to maintain, that are too complicated to follow or have too many variables to make it ...