Onsharp
MEDIA ROOM BY STORY.KISSPR.COM
Stories:
News - Press Releases - Blogs
Families in the Powell area are seeking role models for their children. Whether as a math tutor or an after-school nanny, becoming a role model for a child is a rewarding job. There are several different positions to fill, each with different hours and family needs. Some of the open positions: Dublin, Ohio Family seeks an active, sports lover to be a positive role model for their 9 year ...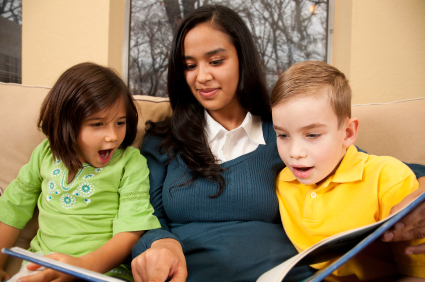 August 06, 2012
Self-Efficacy is defined as "belief in one's ability to perform the desired behavior". Applied to school aged children it refers to the ability to understand and execute school work at an "optimal level of performance". Role models such as a tutor or nanny have been shown to have a positive effect on the development of children. (source: http://upetd.up.ac.za/thesis/available/etd-09292008-143...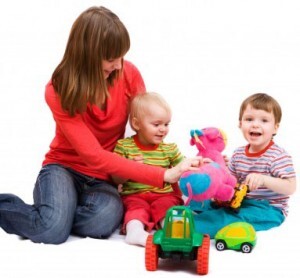 August 02, 2012
Up until recently, surfing was only something you could do in the ocean, but now it is possible on practically any lake. Try wake surfing on a lake near you with Hang Loose Surf Company out of Alexandria, Minnesota. Hang Loose Surf Company's home lake is Lake Ida, but the company will meet anyone interested in wake surfing on any lake at any time. It is perfect for family reunions, birthday ...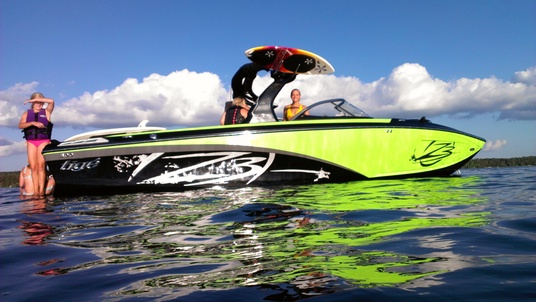 July 27, 2012
How many parents of young children remember what it's like to talk to their spouse before 9:00 without being interrupted or exhausted? When was the last time they went out on a date? College Nannies and Tutors of Tustin/Irvine wants to provide nanny services to parents of Orange County's most beautiful baby for FREE! To enter the contest: 1. Like the College Nannies and Tutors Facebook p...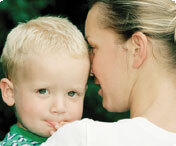 July 26, 2012
Susan Cornish, owner of the Powell College Nannies and Tutors Franchise, is excited to announce the soft opening of their new learning center on August 6th. The learning center is focused on providing tutors for New Albany and the surrounding areas and is located at 6124 Johnstown Road, New Albany, OH 43054. The learning center will provide qualified, role model tutors to help students with ...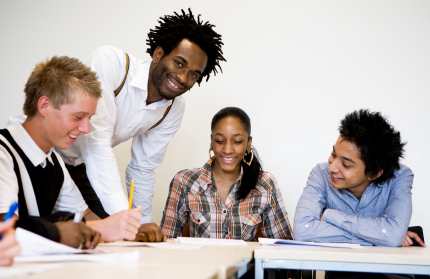 July 25, 2012
Eventually the quandary of letting a child stay home alone becomes a topic of conversation. It often starts by wondering if a quick trip to the grocery store, leaving the kids contentedly playing games, is the right choice. Tweens and teens often exert pressure to shun supervision, with the conversation going something like— "But mom, seriously, everyone else stays alone. I'll be fine!" Of...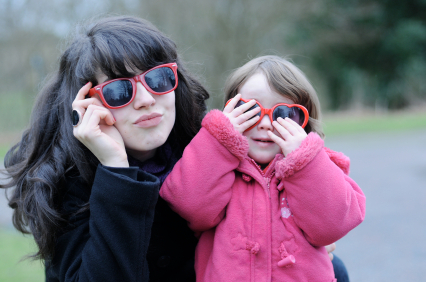 July 19, 2012
The Alexandria Golf Club would like to welcome rookies, veterans, and golf fans to the 91st Annual Resorters Invitational Golf Tournament in Alexandria, Minnesota. The tournament will be held Sunday, July 29 through Saturday August 4. The popular tournament hosts a fun and competitive atmosphere for athletes of any level. There are divisions for different skill levels and ages including Lad...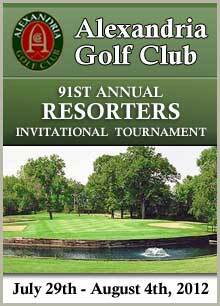 July 12, 2012
College Nannies and Tutors of Ann Arbor, Michigan will facilitate free SAT practice tests and ACT practice tests for high school sophomores, juniors and seniors in the Ann Arbor area. The test is to help students gain an understanding of what the test might be like and how they might perform. The practice test is designed with the intent to prepare students to achieve the highest score they ...
July 12, 2012
Between after school activities and helping with homework, there isn't much time to take care of anything other than your children. Nannies provide parents the security of knowing their children are cared for while helping with after school activities such as rides to extra-curricular activities, homework help, and being a Role Model by setting a good example. Supporting the family and giving ...
July 12, 2012
College Nannies and Tutors of Walnut Creek is seeking energetic, responsible individuals to serve as nannies in Walnut Creek, Alamo, Concord, Pleasant Hill, Martinez, and surrounding communities. Nannies in these positions are sure to never be bored! A nanny is responsible for the safety and well-being of the child or children while they are working but most nannies will tell you it's really...