Onsharp
MEDIA ROOM BY STORY.KISSPR.COM
Stories:
News - Press Releases - Blogs
The Frozen Ole Pond Hockey Championship will be held on January 11-13 in Alexandria, Minnesota. The 21+ hockey tournament has divisions for every experience level and is a fun, winter event for hockey players and fans alike. The event is held over 3 days and hosts 7 different divisions on three sheets of ice. This tournament is a 4-on-4 double elimination, and each division will have a cham...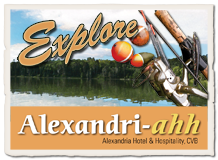 November 26, 2012
The Christmas season is just around the corner, and that means that shopping has probably been added on the to-do list. Alexandria's downtown merchants are hosting special holiday shopping event, "Hometown Christmas" to get shoppers in the holiday spirit. Join the merchants December 6 through the 8, and enjoy hot cider and holiday goodies while you shop. Not only is the shopping great, but h...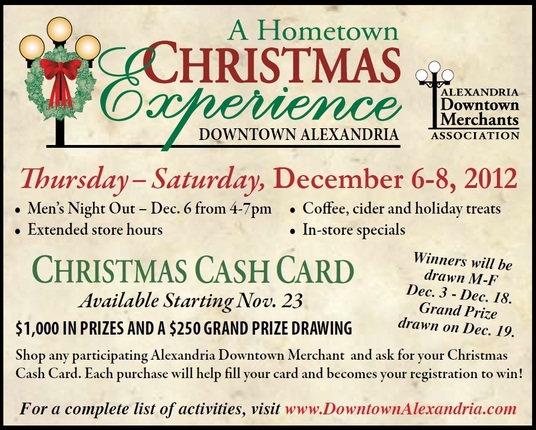 November 19, 2012
Parents can get relief during the hectic holidays with the help of College Nannies and Tutors. The professional nanny and tutor agency offers on-call childcare during the most wonderful, yet busiest, time of the year. Parents often struggle to find a qualified and responsible caretaker for their children during the holiday season. If finding a babysitter or nanny to care for children while m...

November 14, 2012
College Nannies and Tutors has been serving families in Walnut Creek, Concord, Pleasant Hill and the surrounding communities since opening in 2011. The locally owned, professional nanny and tutor agency has been named in the franchises' "Top 10 Rookies of the Year" since April and continues to grow and stay strong every since. The level of professionalism that College Nannies and Tutors of ...

November 14, 2012
On Thursday, November 29, the Broadway Ballroom in Alexandria, Minnesota is hosting an incredible event for snowboarding fans and athletes. There will be a screening of the Nations Foundation's film, ANTHROPOLOGY. This is the Nation Foundation's second snowboarding film. ANTHROPOLOGY dives into the lives, relationships and culture of snowboarders. Professional snowboarders, Nick Visconti, Si...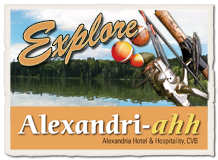 November 09, 2012
Get your gear ready because it is almost that time of year again, time to hit the slopes. Andes Tower Hills near Alexandria, Minnesota has scheduled their tentative season opener for November 17. Andes Tower Hills is a great ski area for skiers and snowboarders of all ability levels. They have 16 different downhill runs for everyone from beginner to expert, and there are four different lift...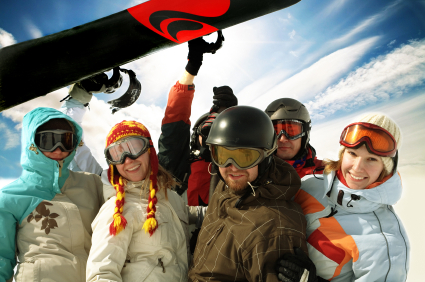 October 31, 2012
On October 25, Family Life Credit Services handed out coats, socks and other winter clothing for free to families in need in Fargo-Moorhead and the surrounding communities. Winter is just around the corner, and the coat drive helped needy families prepare for harsh North Dakota and Minnesota winters. Socks, caps, hats, mittens and coats were given to children and adults at the downtown YMCA...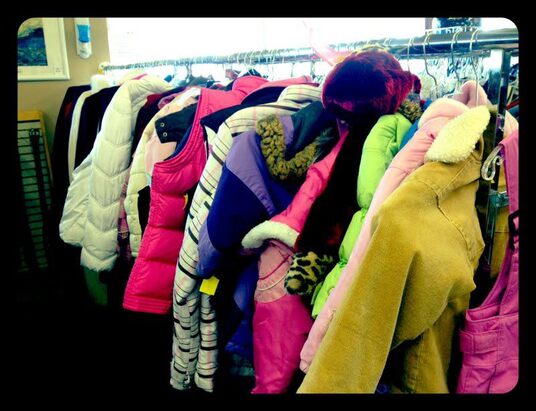 October 23, 2012
Interested in a fun activity that will kick off your holiday shopping? Just a Jaunt is hosting a tour day and holiday market on November 2 and 3. The tour day on November 2, is an opportunity to visit the Just a Jaunt locations-Carlos Creek Winery, Tastefully Simple, Crooked Willow, and Northland Woolens, as well as a stop at Lillians, an additional featured stop for the event. As a part of t...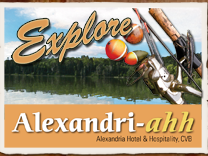 September 24, 2012
Every college bound high-school student is required to take either the SAT or ACT for college admission. Getting into top rated public and private universities is not as easy as filling out an application. It is true that most admission offices don't look solely at the ACT or SAT score, but it is heavily factored into the admission process. College Nannies and Tutors offer services to help s...

September 24, 2012
Every business owner hopes their products and services will improve the lives of their customers. Some businesses have a more direct, positive impact like that of the nanny and tutor placement company, College Nannies and Tutors. With a proven approach, proprietary technology and a supportive franchise community, several entrepreneurs with diverse backgrounds have found success and meaning by...