Onsharp
MEDIA ROOM BY STORY.KISSPR.COM
Stories:
News - Press Releases - Blogs
Enthusiastic, energetic, intelligent, and well qualified candidates are needed to fill positions for after school childcare, mentoring, and tutoring. Well qualified individuals must have an attitude of serving and making things right, because these are not just jobs. Role models in these positions are helping to fulfill the social, intellectual and emotional needs of children. College Nannie...
July 12, 2012
Dalyworks has teamed up with On Target Professionals to provide Event Services for the 9th Annual National Convention of Service Disabled Veterans and Small Businesses to be held July 18-20 in Las Vegas, Nevada. The Conference features exhibitors and many guest speakers, panel discussions, and training sessions. "We are excited at the networking and education opportunities offered at this ev...
July 02, 2012
Family Life Credit Services understands the importance of making smart financial choices. It is never too early to learn financial responsibility, and Family Life Credit Services offers free online resources for parents to teach basic lessons and concepts involving money. Helping children learn about money is not an easy task, but the free resources are a fun and engaging way to teach basic ...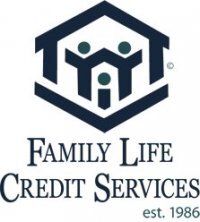 July 02, 2012
Grab your bikes and your helmet, and head to Alexandria for an educational bicycle ride through the land of the lakes. The first Saturday of the month, July through September, Alexandria offers a free guided bicycle tour. A naturalist from Lake Carlos State Park will lead the ride along the beautiful Central Lakes State Trail. During these guided bike rides, you will learn about a different...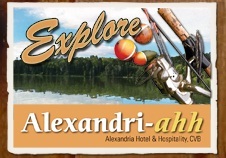 July 02, 2012
Cabo Villas Beach Resort and Spa welcomed a new rooftop restaurant on July 4, 2009. This year on July 4, The Baja Brewing Company will be celebrating the third anniversary with a variety of special deals, entertainment and prizes for guests. The Baja Brewing Company is known for their 8 microbrewed beers and delicious menu. The restaurant will be serving half priced pizzas for the anniversa...

June 29, 2012
Family Life Credit Services offers faith-based credit and financial counseling. Don't live in or near West Fargo? Don't worry. Family Life Credit Services also conveniently provides confidential phone counseling. At Family Life Credit Services, anyone can get help without having to set up an appointment. Individuals can call (800) 747 9307 to speak directly to a certified credit counselor....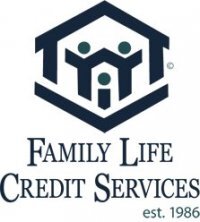 June 26, 2012
DalyWorks announces the launch of a new blog on their website, www.dalyworks.com. The primary goal of the blog is to be a relevant and engaging resource for current and potential customers in regard to the world of shipping logistics. Providing the absolute best to customers at every level of the process is something the company takes great pride in. "In keeping with this philosophy, we dec...

June 21, 2012
Ann Arbor College Nannies and Tutors is hosting several summer workshops for middle and high school students. The workshops that cover a variety of skills are free with registration. Students may choose one or more sessions that are being held through July and August. Workshops include: Essential Math Skills Created for ninth, tenth, and eleventh graders, Essential Math Skills with help stu...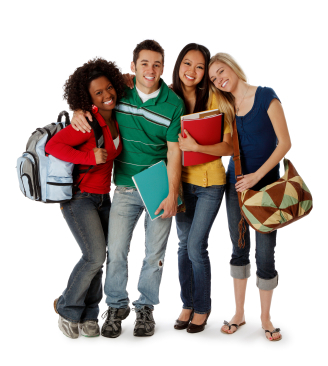 June 21, 2012
Sean Daly, President of Dalyworks, has been selected to be a guest speaker at this year's National Veteran Small Business Conference and Expo. The event is hosted in Detroit, June 26-29. The Conference is expected to have over 6,000 attendees and 500 different exhibits. Daly is an expert in the shipping industry, and he is excited to share his knowledge and insight with the many attendees a...

June 21, 2012
Gary Matsuda, owner of the Scottsdale area College Nannies and Tutors proudly announces the hiring of Amber Kerich as Nanny Placement Coordinator. The Nanny Placement Coordinator is responsible for communicating with families, nannies, and staff to optimize availability and utilization of all nannies. The Nanny Placement Coordinator is also accountable for the management of staff including re...